Come and explore the mountains whilst we take a trip across to some beautiful sites in the
UK and enjoy the views when climbing in some of the most beautiful surroundings.
Celebrate your birthday in style; from being at height, to building a fire, to avoiding a swim in the swamp. We have a whole range of activities available for you to partake in.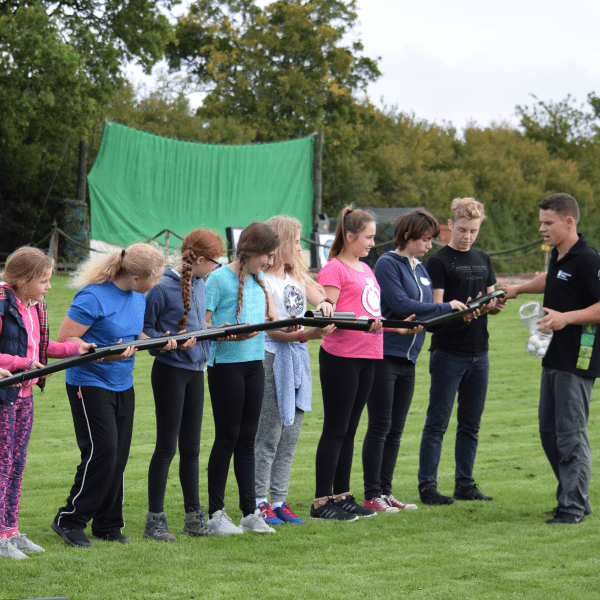 It's all a bit of fun, and for the more adventurous of you out there, why not take a leap of faith, or see whether you can hold onto your stomachs whilst climbing in a safe and fun environment.