We cater to all groups of all shapes and sizes. From birthday parties to hen and stag do's. Our activity centre and outdoor pursuits is the perfect day out for the adventure loving individual.
We offer group bookings and can accommodate overnight stays in our brand new sleeping log barrels. There is plenty of space for a party, both indoors and outdoors, with BBQ facilities, self tended bar, and so much more.
For corporate bookings, our outdoor activities provide the perfect team building experience.
For more information please call us on 01604 645156. Alternatively you can connect with us on Facebook @AdventureWays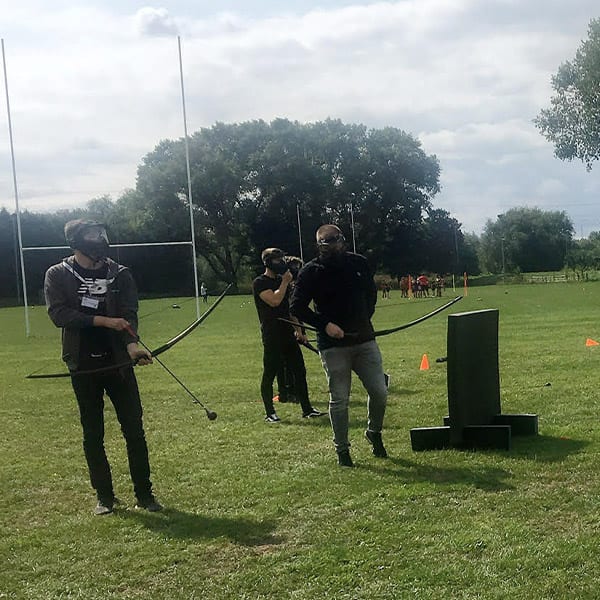 No matter what occasion it may be, a family get together, a birthday celebration, or just some fun with the kids, we are always available! Give us a call today and see what you can do.
It's all a bit of fun, and for the more adventurous of you out there, why not take a leap of faith, or see whether you can hold onto your drinks whilst climbing in a safe and fun environment.
Every organisation needs trust and there is no better way to build that than to take on some extreme team building events. We provide safe but challenging opportunities for your team.